"We believe in Responsible Sourcing"
And we work diligently to ensure that you source and buy well…
We design the finest supply chain solutions to optimize pricing, quality, quantity and delivery of products. We have a robust Vendor network in the South Asian Countries of India, Sri Lanka, Bangladesh and Myanmar. We conduct regular audits and assessments to avoid risk and to ensure our supply network adheres to all compliances. Our Team is dedicated and passionate towards implementing right sourcing strategies and adapting with technological change and advancements to provide a complete customer satisfaction.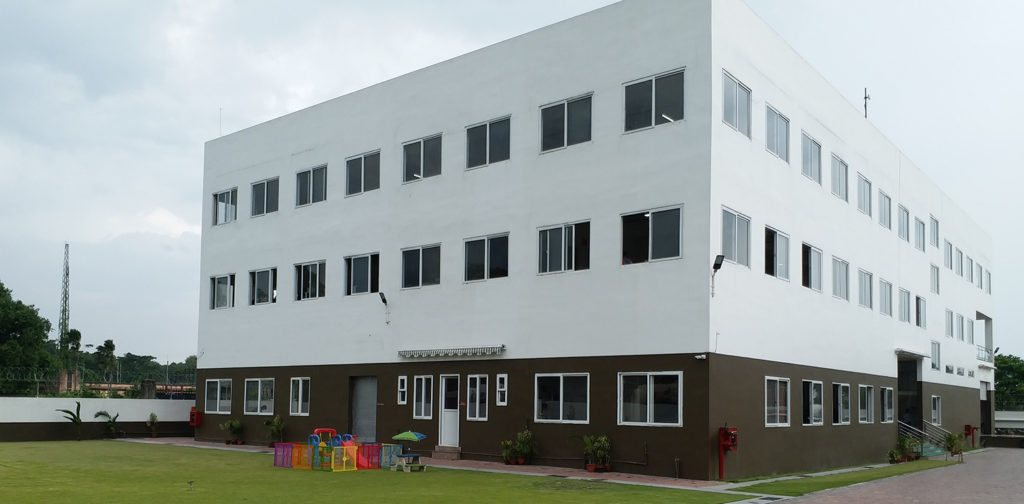 Our range of products varies from Textile based Products, Fashion Accessories, Fashion Clothing, Work wear and Uniform, Life Style Products, Home Furnishing and Home Décor.
"True partnership promotes growth" and hence put together a vendor base that is built over decades of nurturing relationships through global disruptions through the industry.
Our team of experts works closely with customers, analyzing their needs and using market strategies, retail and fashion trend forecasts, and creative technology to design the right supply chains to deliver their products.
We have an independent design team to support and guide the customers whenever needed. Whether customers come to us with a specific course or need our help in conceptualizing products, our creative teams are there at every step. Between suggesting, designing and prototyping, we make sure their vision becomes reality.