"Building Global Network for Merchandise"
Our suppliers are located in key production markets of South Asaian countries of India, Sri Lanka, Bangladesh and Myanmar.
FLEXIBLY MOVE PRODUCTION ACROSS MARKETS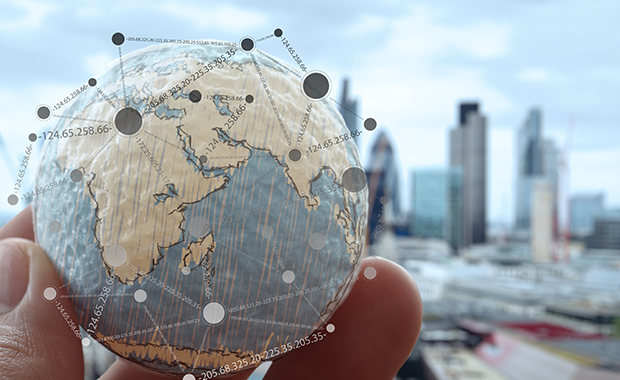 BALANCE CAPACITY CONSTRAINTS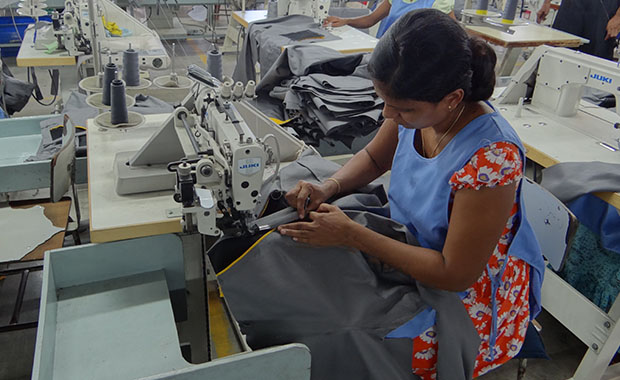 MEET CUSTOMER REQUIREMENTS
THE MAIN AREAS OF OUR SUPPLY CHAIN SERVICES THAT WE PROVIDE ARE LISTED BELOW:
We work closely with our customers to meet their specific needs.
Our team of experts works closely with customers, analyzing their needs and using market strategies, retail and fashion trend forecasts, and creative technology to design the right supply chains to deliver their products.