"It's not hard to make decisions once you know what your values are"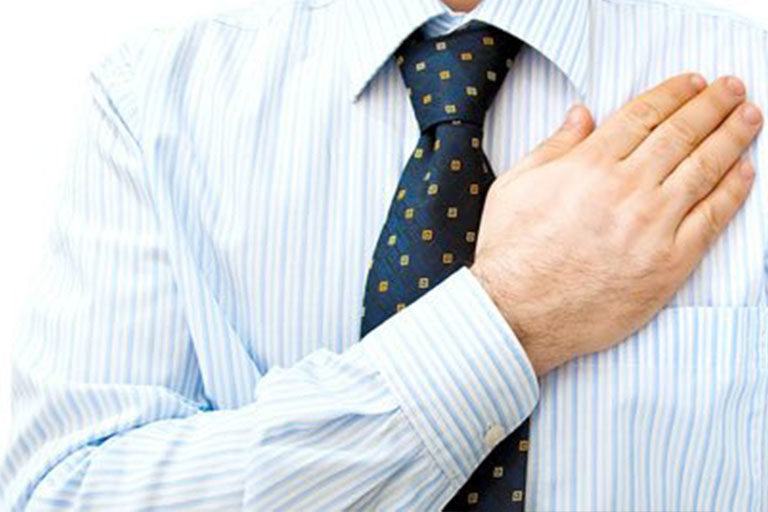 We believe in inspiring trust and confidence through maintaining ethical and professional standards and abiding by our commitments without fail.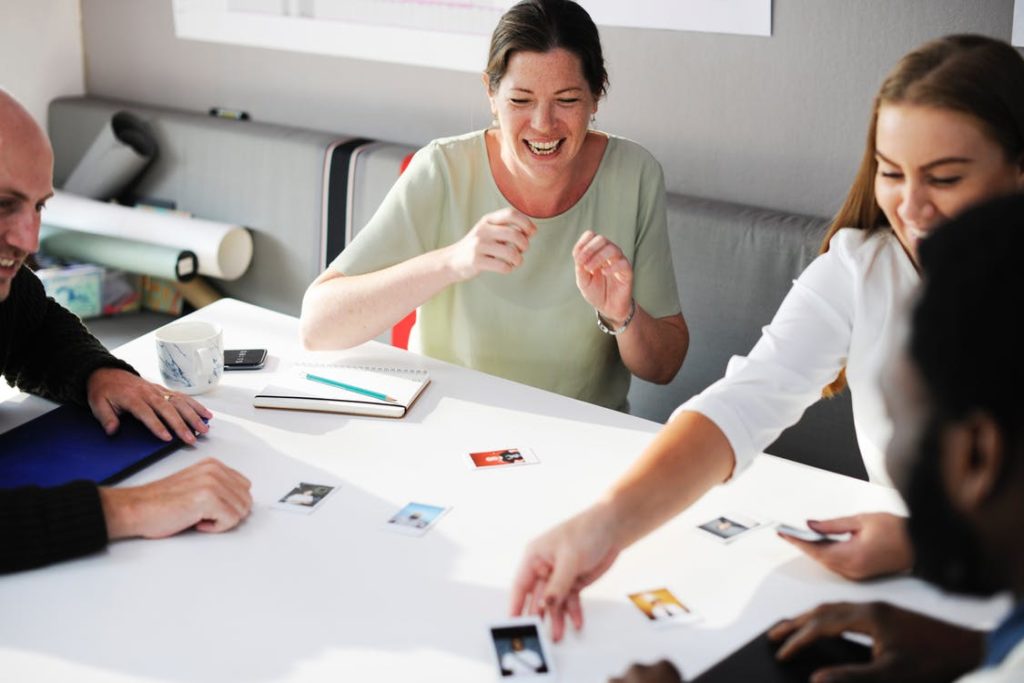 We believe in Equal Opportunity for all and have a strict policy on non-discrimination. People from all walks of life are provided equal opening for advancement. We encourage everyone interested in striving for a better future; so that they have "an equal chance to compete within the framework of goals and the structure of rules established" for the Organization.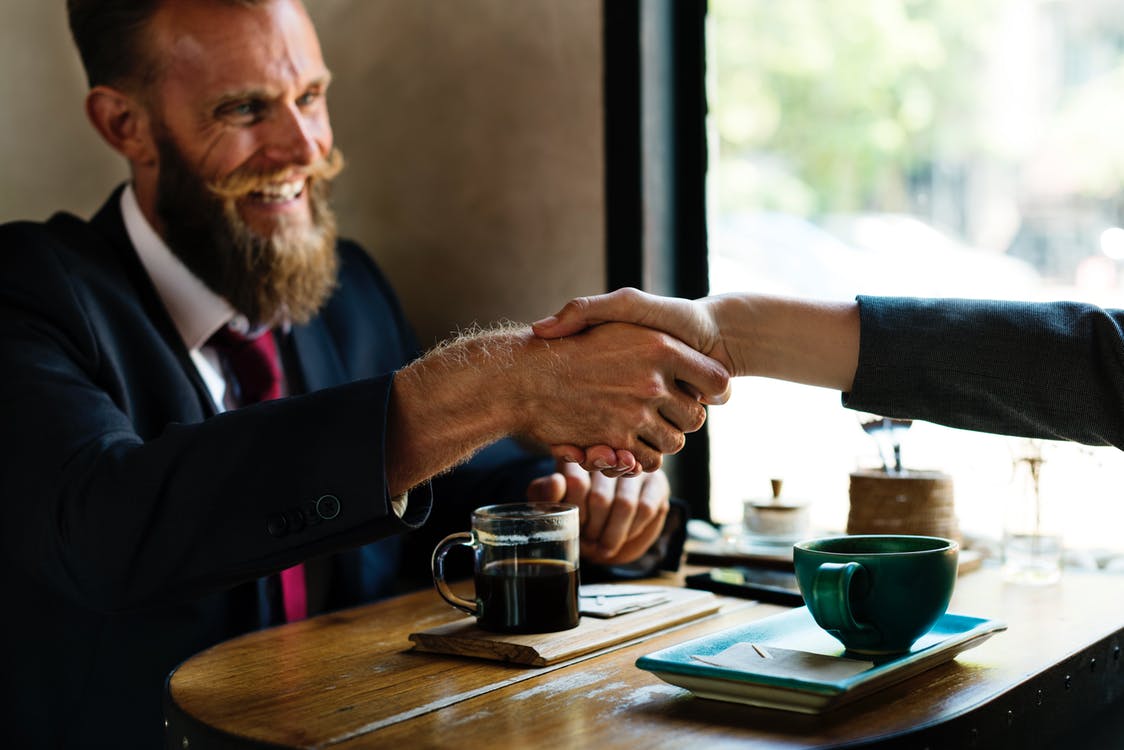 We believe that Mutual respect is the cornerstone of every relationship. We have a sense of gratitude and reverence to our customers, our people and the Earth as a whole.