"Committed to Ethical and Responsible Sourcing"
We are working towards becoming India's foremost apparel and fashion solutions provider; we specialize in sourcing a wide range of products from different corners of Asia, catering to a clientele stretching across the Globe.
Over six decades of combined industry experience and our values of integrity, transparency and ethical practices have earned us a formidable repute.
With enthusiasm for new things and a culture of mutual 360 degrees respect for all roles give us the edge over the supply chain.
We cater to dozens of countries and scores of customers, who value the experience and expertise that we bring to the table - A robust and reliable framework of organization and network of vendors that delivers consistently and accurately.
Our expertize ranges to a wide variety of Textile and Lifestyle products from Apparel, Organic Textile Products, Fashion Accessories, Fashion Clothing, Workwear and Uniform, Life Style Products, Home Furnishing and Home Décor.
Our Management Team with its Global experience in Sourcing and Vendor Development with combined experience of more than 45 years are diligently training the Client service team to excel in all their roles. The top and senior management not only hail from different parts of the country but from three different continents as well. This offers us the enviable mix of ideas, culture and experience in understanding diverse requirements of our Clientele. The Management Team ensures that we have the right cog at the right place to enable a well-oiled and smooth operation. Our people are our most valued assets and we offer ample opportunity to train, enable and elevate deserving team members. Active participation is the key, not only for the front-end team to excel but also for back-end team to provide tireless support for them to perform. We lay due emphasis on continuous education and learning and also insist on constant elevation of knowledge and know-how. For the team to be on their toes and be in the thick of the ever-changing norms in the fashion and lifestyle industry.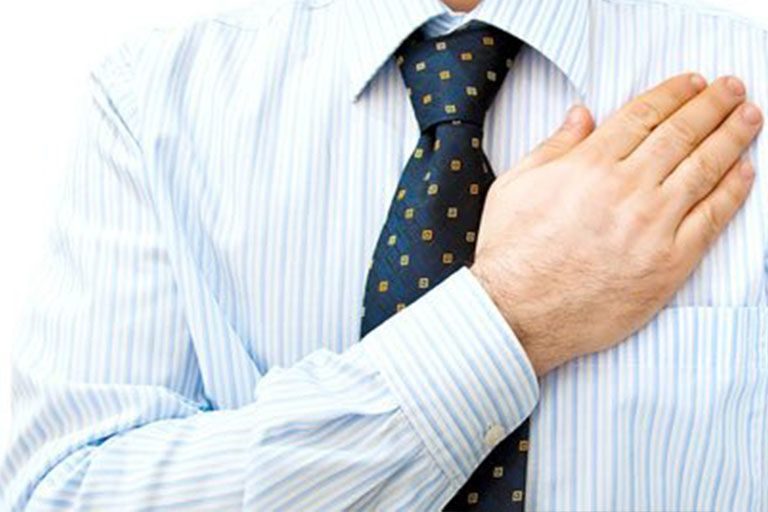 We believe in inspiring trust and confidence through maintaining ethical and professional standards and abiding by our commitments without fail.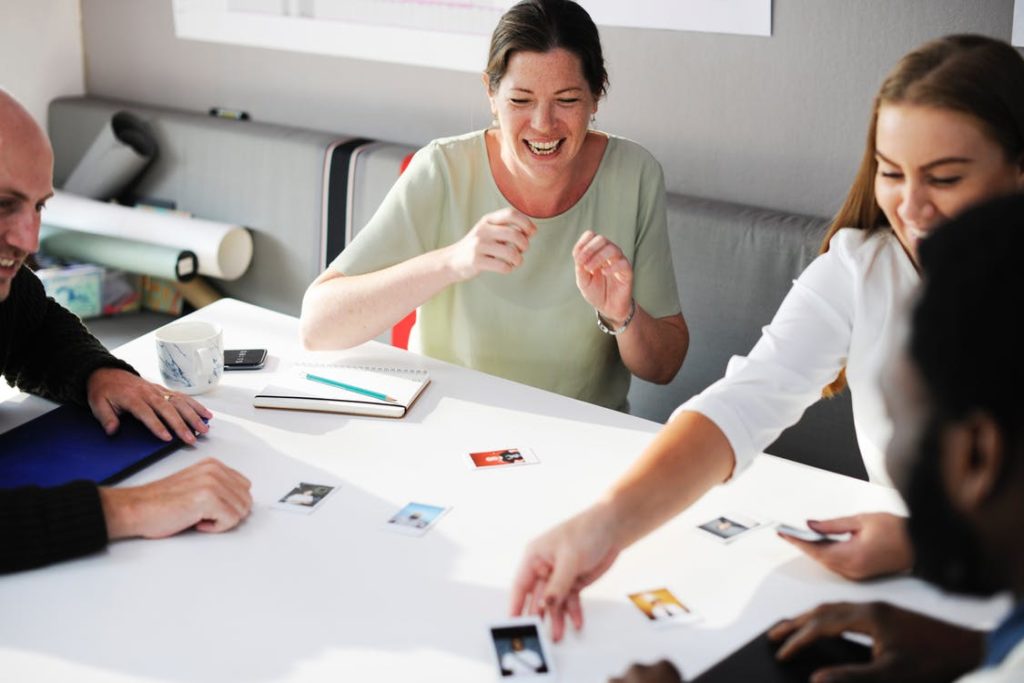 We believe in Equal Opportunity for all and have a strict policy on non-discrimination. People from all walks of life are provided equal opening for advancement. We encourage everyone interested in striving for a better future; so that they have "an equal chance to compete within the framework of goals and the structure of rules established" for the Organization.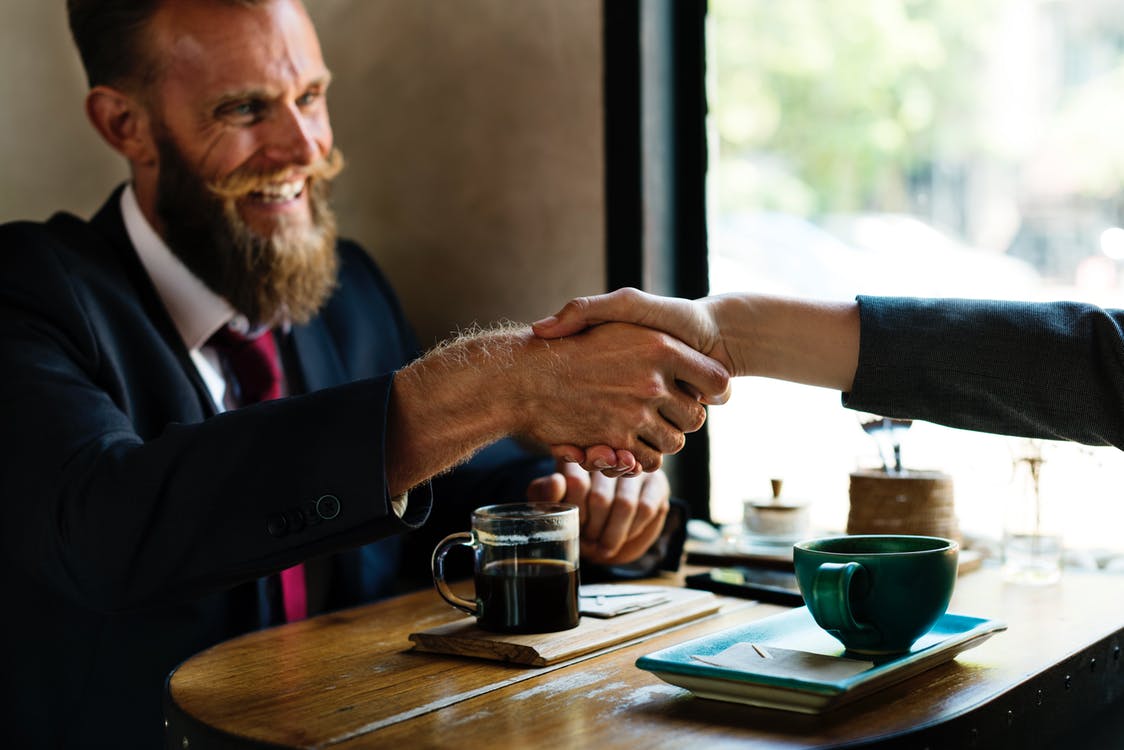 We believe that Mutual respect is the cornerstone of every relationship. We have a sense of gratitude and reverence to our customers, our people and the Earth as a whole.
of Vendors spans the Globe and caters to our Clients around the World




We believe that in today's competitive business environment, effective management systems are indispensable and to provide the appropriate service to the clients, facilities should have the proper infrastructure.
We work with our Supply Chain Vendors who are accredited to all social, Ethical, safety and quality compliances and norms as required by the different global organizations and complete with SA 8000, ISO 14000, OEKOTEX and C-TPAT requirements and compliances.